Secura Repo
Secura Repo is a service for developers to better manage and track
their packages. We offer free services that anybody can apply for.
What We Offer
Secura will allow you to host your Cydia and Sileo package on our secure, fast, and reliable repository. We take advantage of CDN, this allows us to serve our packages extremely fast. On top of that you can track and see how many times your package is being requested and downloaded. More features are planned for the future.
Easy-to-Use Maintainance Panel
We offer a web panel to easily maintain and track your packages. You will be in full control of all aspects in your package.
Secure and Reliable Service
We will provide secure and reliable service for serving your packages. Your users will be extremely satisfied when download speeds are faster than other repos.
Personalization
For a small price of $5/mo. you can get your own personalized, custom subdomain and specialized depictions. As a free user you will have access to full customization of your depictions with the ability to even upload your own depiction files.
24/7 Support
The Secura team promises support within 2 hours of your request. If you have any questions or issues, whatsoever, we will do our best to answer them!
Contact Us
If you have any questions or need support send us a support request here. Do not use this form to sign up for repository access, your request will be ignored.
Edge - 2.0
Bring color to your device.
Edge is a tweak that brings colour to your device by giving it a beautiful border. You can choose between having a gradient (custom or random) or a solid colour as the border.
Features:
- Animated Borders
- Compatible with iOS 11-13!
- Supports all Devices!
- Activator Compatibilty
- Customizable Solid Colors
- Customizable Gradients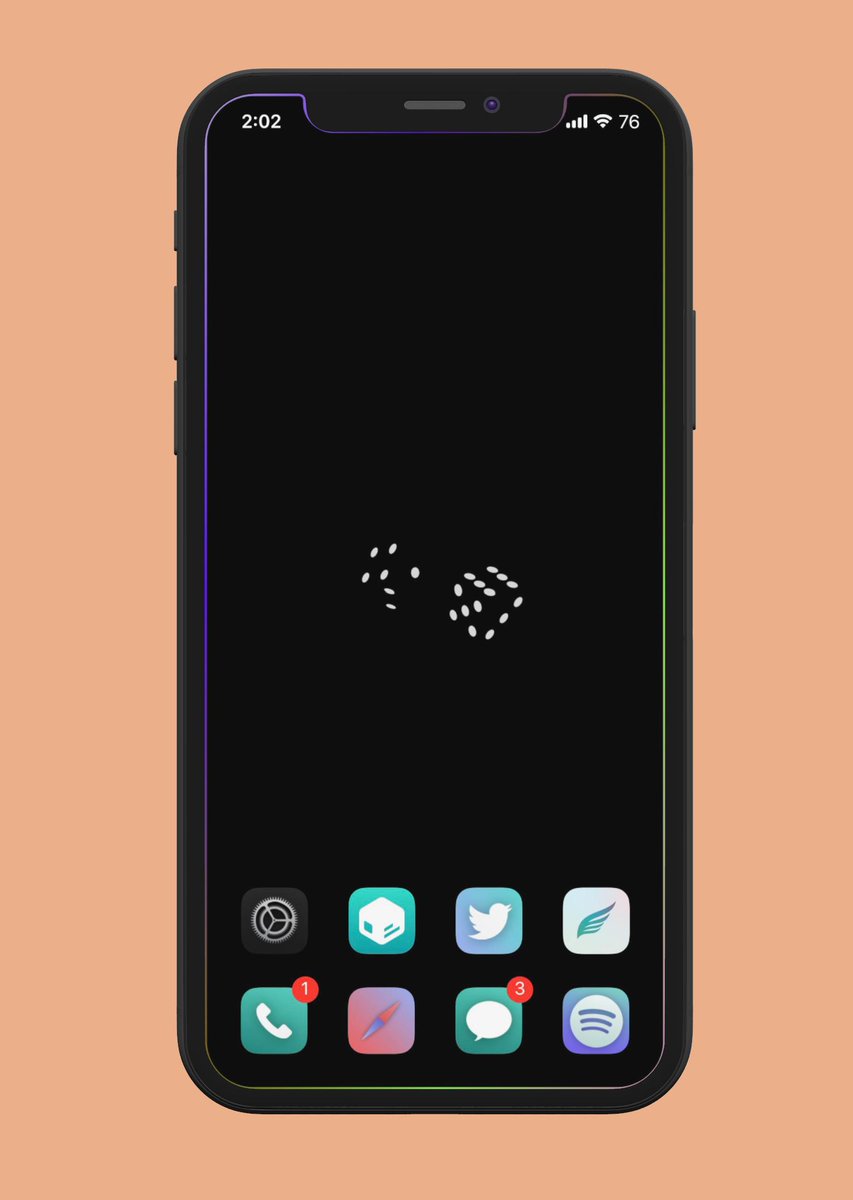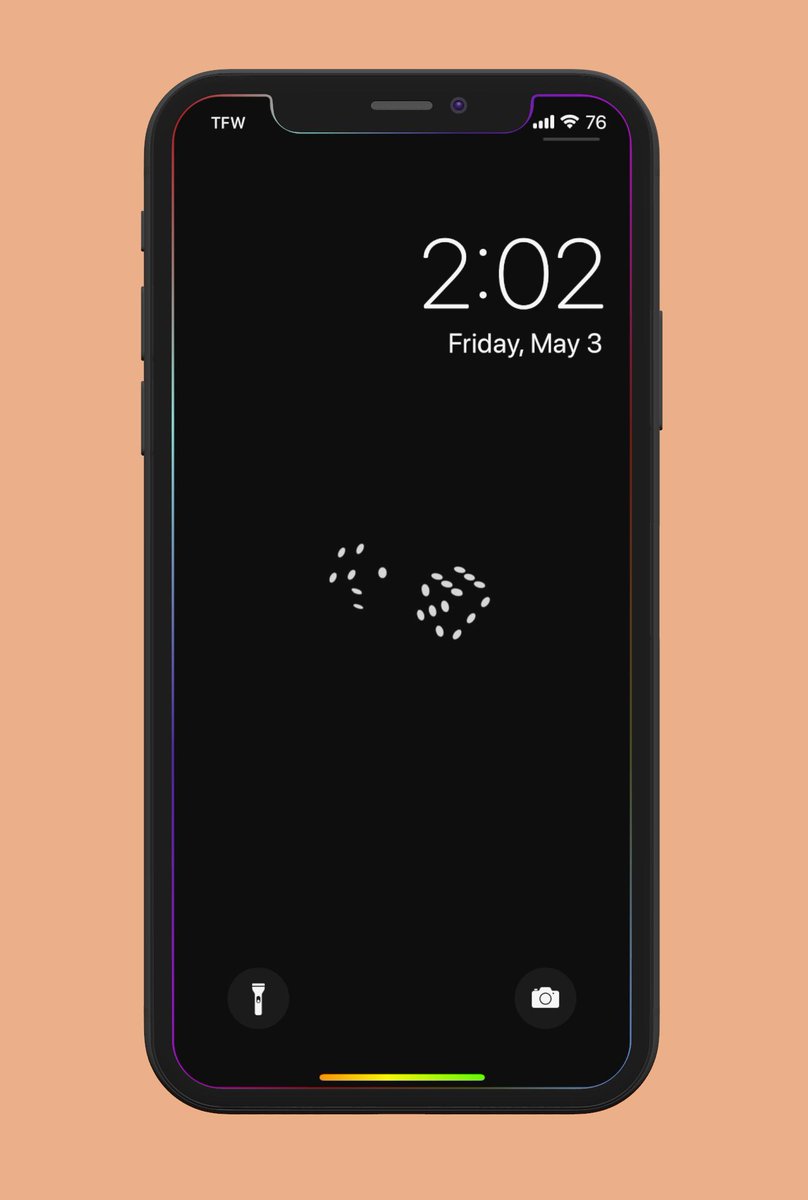 Creators:
Schmusic
Update v1.4.6:
Fix in 1.4.6:
Yeah i broke it i know sorry about that!

Sileo sucks with versioning so this 1.4.6 is really a hotfix for 1.4.5
New In 1.4.5:
Bug Fixes

Kill Pirate Dreams
New In 1.4.4:
Option added to hide Volume Slider

Option to change control height when Volume Slider hidden

Bottom Icons Themed

More Themeing to The View

Bug Fixes/Performance Optimizations
New in 1.4:
Introducing Pastel Mode: This is a new style that gives the background a full look matching to the color of the album. Works only with Light modes.

Buttons Now Match Title/Artist Color

Fixed Clipping on Shuffle/Repeat Header
Bring more vibrancy and life to the Music app. This is the start of a complete Music App redesign. Soon enough this will be the iOS 13 Music App available on Pre-iOS 13 Devices
Tested on iOS 12.1.1 with most recent Music App version.
Enjoy!